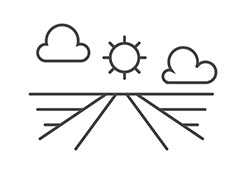 Creative Direction – Design Strategy – Project Management
We take time to listen to our clients, discuss various strategies and design custom-made concepts. We carefully select our specialists to fit each concept and we manage our teams as well as the overall design process.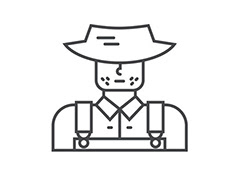 Art Direction – Defining Look and Feel
In close collaboration with our clients, we define a project's look and feel. We choose a suitable tone of voice, which is reflected in the visual concept.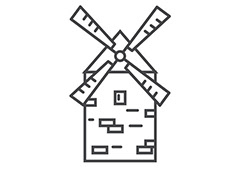 Corporate Identity Design
Creating unique corporate identities is our forte. Here, we combine Creative Direction and Art Direction. Through a custom design our clients' messages reach their target audiences.
Multilingual Communication
In Today's working world, we are speaking several languages. We can adapt our multilingual communication according to a project's needs.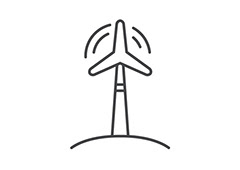 We like to keep things effective and efficient. We think an audience should effortlessly navigate through an interactive tool, such as a website or an app, to find the information it seeks and have a pleasant experience.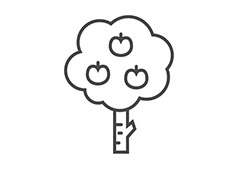 We create custom content to suit each project. Our BIG FIELD consists of designers, copywriters, photographers, animators and editors who bring our clients' stories to life.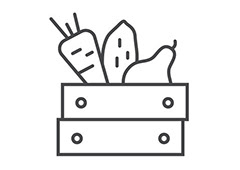 The content of an exhibition dictates its design in a three dimensional space. That is why each of our exhibition designs has a unique look and feel.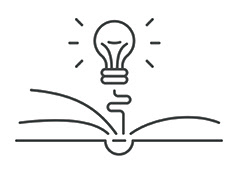 We design books, posters, cards, flyers and other printed matter. Our love of paper, textures and various printing techniques allows us to create unique designs which reflect our clients' messages.